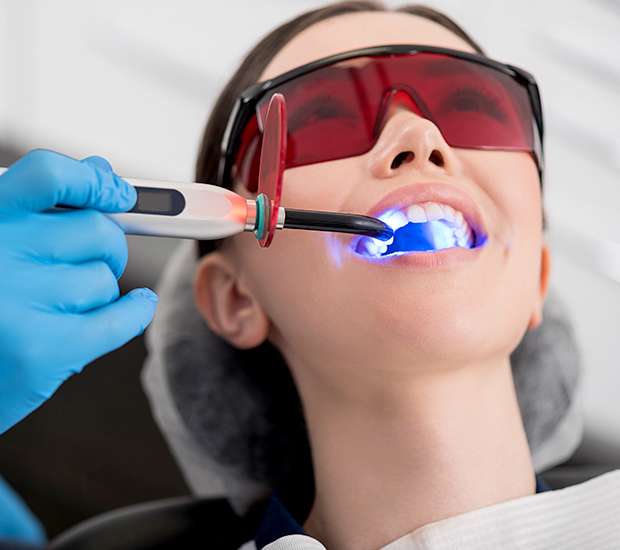 Cover Imperfections for a Flawless Smile
Porcelain Veneers consist of thin shells of tooth-colored porcelain that are bonded to the front of your teeth to repair and improve your smile. The placement of porcelain veneers requires skill, precision, and the artistry of a talented cosmetic dentist. The team of dental professionals at Dentists of Lansdowne has helped countless clients transform their smiles from average to gorgeous with porcelain veneers.
Porcelain veneers are custom made and precisely fitted to your teeth and allow you to customize your smile exactly the way you want it. Your porcelain veneers will cover and repair any cracked or chipped teeth. If you have crooked or misaligned teeth, porcelain veneers can be used to improve their alignment, shape and appearance to give you a beautiful new smile. Veneers are resistant to staining and discoloring, and in most cases will be stronger than your original natural teeth.
Contact us today for a consultation and start your journey with Dentists of Lansdowne to a new, brilliant smile.
Request Appointment
Comments are closed.