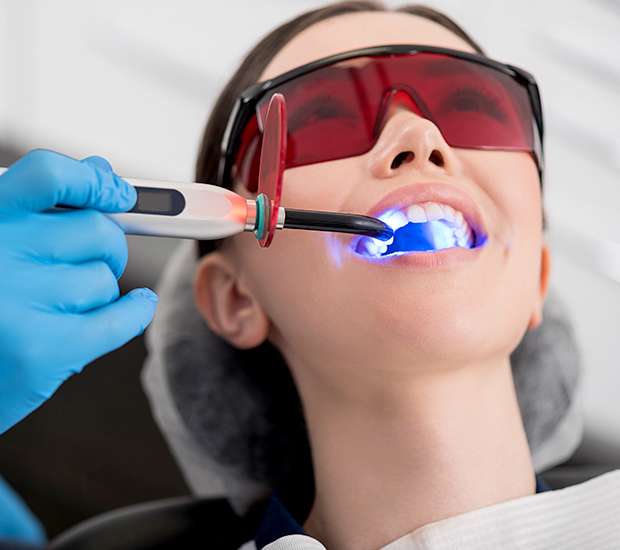 Dramatically Improve the Appearance of Your Smile!
Get a beautiful new smile with a Smile Makeover from Dentists of Lansdowne, located in Lansdowne (Leesburg), Virginia.
Are you unhappy with the appearance of your teeth and smile? Do you have damaged, chipped, broken, or discolored teeth? We can help you achieve a bright-white perfect smile that makes you look great and feel more confident.
Imagine you will have the smile of your dreams and people will be amazed at the dramatic transformation and improvement of your new smile and your overall appearance. Your fantastic natural-looking new smile will make you look and feel more attractive and you'll find that you feel more comfortable in social settings and are generally more joyful around other people. Plus, your new sense of self-confidence will make you want to show your smile off to the whole world.
Call or contact us for a Dentists of Lansdowne Smile Makeover Consultation.
Request Appointment
Comments are closed.