Natural Tooth Colored Fillings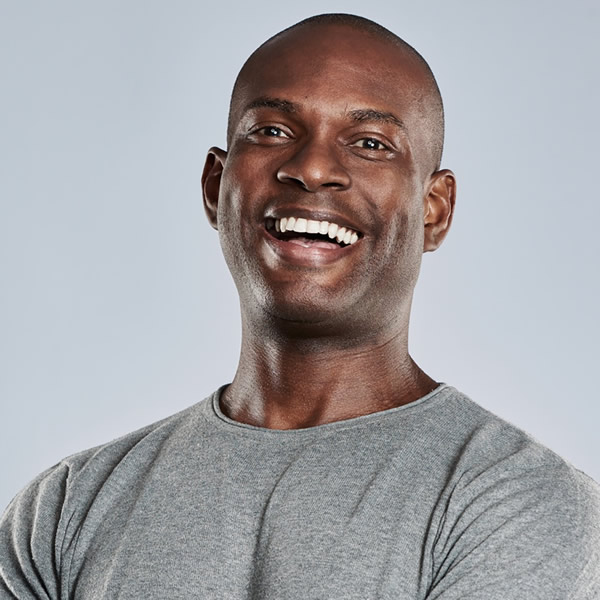 Go Natural with Tooth-Colored Fillings
Providing the most modern techniques is a priority at Dentists of Lansdowne. With these techniques comes an array of options for tooth fillings. Some individuals opt for tooth-colored fillings because this an effective way of treating tooth cavities or replacing old fillings inexpensively. These fillings are called Composite (Tooth-Colored Fillings).
Many dentists hold the belief that tooth-colored fillings are a safe alternative to the silver amalgams. The material in composites is composed of a durable composite resin. The good thing about this material is that it is a moldable plastic material which bonds directly to the tooth. Also, this material is less conspicuous from the rest of the teeth as compared to silver amalgam.
Not only can the material color be altered to resemble the color of your natural teeth, it can also be altered so that it has the exact texture of the rest of your teeth. Many children also find silver amalgam to be rather embarrassing and so they opt for composite filling. At Total Smiles we offer the highest quality, color matched Tooth Colored Fillings.
Request Appointment
Comments are closed.