Invisalign – Invisible Braces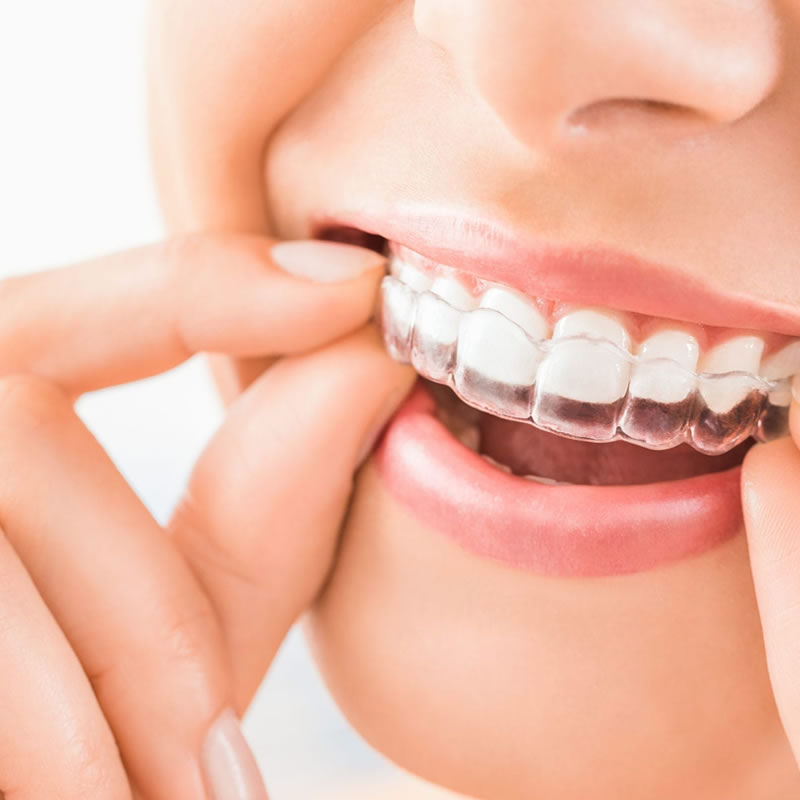 Restore Your Smile With Implants
Have you always wanted straighter teeth but couldn't get past the idea of wearing metal braces for an extended period of time? If so, we have great dental news! With Invisalign braces, you can get all the benefits of straighter teeth without having to wear metal braces. For some people, metal braces can be unsightly, in both personal and business life. Thanks to the Invisalign technology, you can have straighter teeth and nobody will notice you are wearing braces.
Studies have shown that people feel so much better about themselves when they smile. Smiling increases your self-esteem and makes you more appealing to other people. A better-looking smile can change your life for the better!
Request Appointment
Comments are closed.